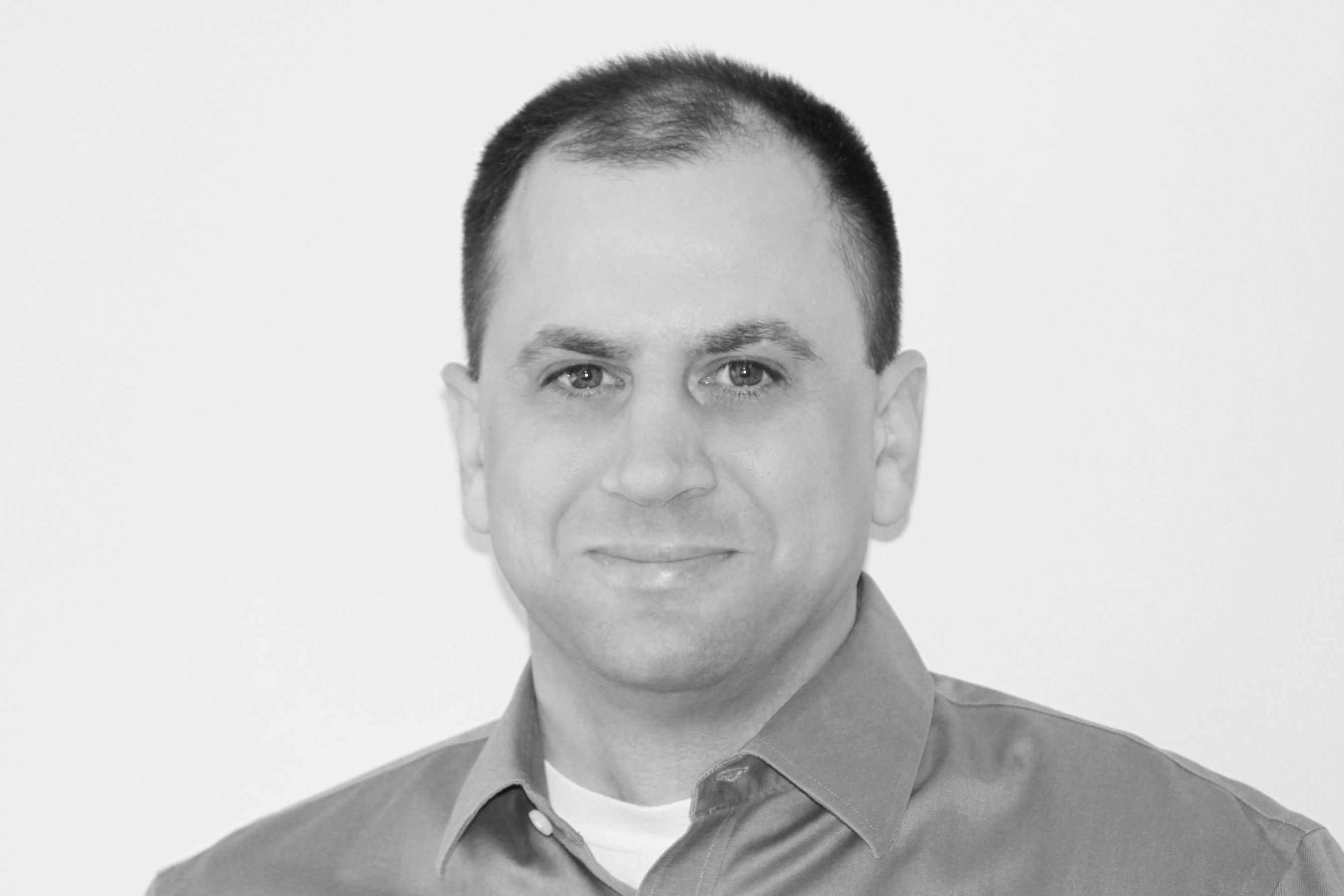 Founder and CEO of Respro, Dennis Keith has more than 20 years of restaurant experience, serving in both management and regulatory capacities. His expertise comes with the knowledge to help owners and managers organize food safety programs that make a sustained improvement, reducing the chance of foodborne illness and health department enforcement.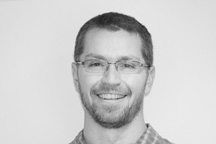 Dan Moore has worked as an inspector since 2004. With more than 20 years in the food industry, Dan's experience makes him a skillful resource for inspections and educating restaurant and food facility managers and owners. Additionally, Dan is FDA Plan Review Certified.
As a health department inspector, Rachelle Blackham has years of experience working with restaurant managers and owners, helping them to improve their food safety programs. This combined with 8+ years of customer service experience makes her an invaluable asset to your organization. Her dedication to helping clients find answers to difficult problems is unmatched.

Editor and writer Hollie Keith is co-owner and content manager for Respro. She is tasked with launching, developing, and sharing information about Respro, food safety, and the food industry through the website, blog, social media, and other venues.